EFKS Ranui, Church, home page, Iatua Mulu, Onesemo Mareko, Waitakere, Auckland, New Zealand, Samoan Congregational Christian Church, Sunday School, Sunday School,
Home
Welcome to the EFKS Ranui website.

EFKS Ranui or the Samoan Congregational Christian Church in Ranui is based in sunny West-Auckland. The church has been running for 16 years and currently has about 80 worshippers.  The church is lead by Minister, Rev Iatua Mulu and Mrs Fegauia'i Mulu.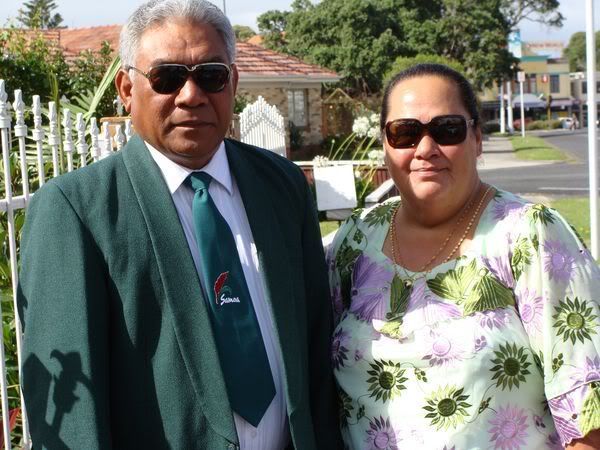 The choir is led by the amazingly talented director of music, Rev Onesemo Mareko, and the church also runs a Sunday School.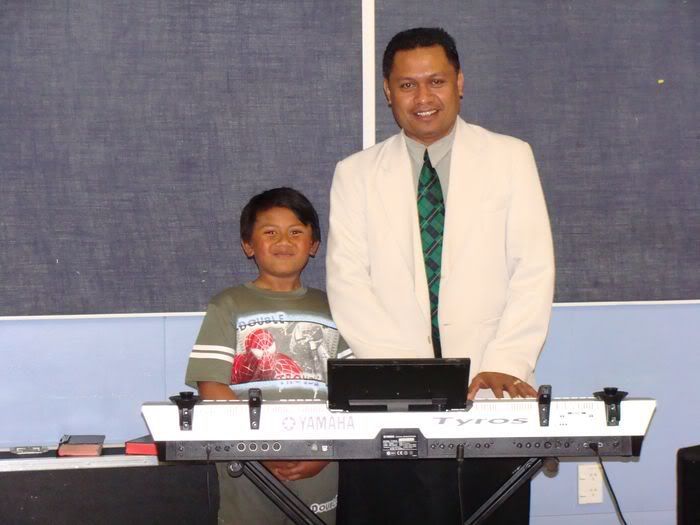 The backbone of the church is the women's fellowship and recently, the church started a youth group, which runs sessions on Sunday afternoons. 
EFKS Ranui is part of a 10-strong network of Congregational churches in Waitakere City.  

TIMES:

Sunday School:10am, at Birdwood School Hall, Karepo Place, RANUI

Main Service: 11am, Birdwood School Hall, Karepo Place, RANUI